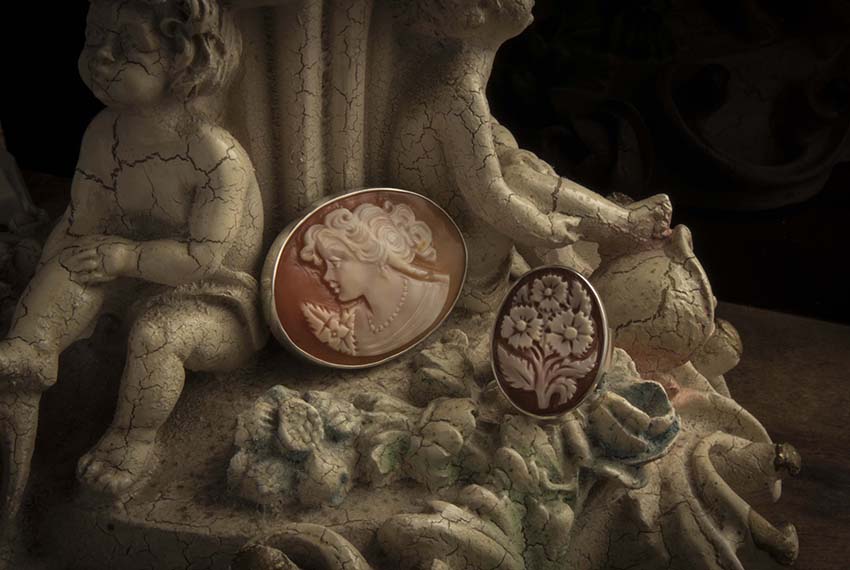 Helpful Tips
Every item SAVATI is unique and, as anything valuable, with necessary care it will maintain its beauty and last for a lifetime.
Everyday use, atmospheric pollution and dust affect the shine of jewelry and precious stones. Over time silver oxidizes. It is advised that the jewelry be cleaned every six months with a special cleaning cloth without the use of chemical solutions, which can damage the oxidized patina, as well as the stones.
Avoiding exposure to chemicals, such as chlorine, perfumes, body creams, lotions, extreme heat or light and seawater will help maintain them for longer.
Never use chemicals (including bleach or ammonia) on organic and opaque rocks such as Pearl, Coral, Amber, Lapis Lazuli and Turquoise. They should only be cleaned with a damp cloth. In addition, avoid contact with hair spray, lotions and perfumes, which can be absorbed over time, causing discoloration.
It is advisable to remove your favorite jewelry while doing manual work or intense activity to avoid the possibility of it being hit or scratched.
Store each piece of jewelry separately in its case in order to avoid excessive tarnishing and possible scratches.